So it's 5:30 P.M. on the night of the national championship game and I just got back from taco bell. I'm starving, I got a mound of the best food in the world right in front of me (anyone who questions this notion, I hereby formally challenge YOU to a bareknuckled fight to the death) and the BCS National Championship game is about to start...I should be pretty happy huh?
But I'm not. Because we got hosed.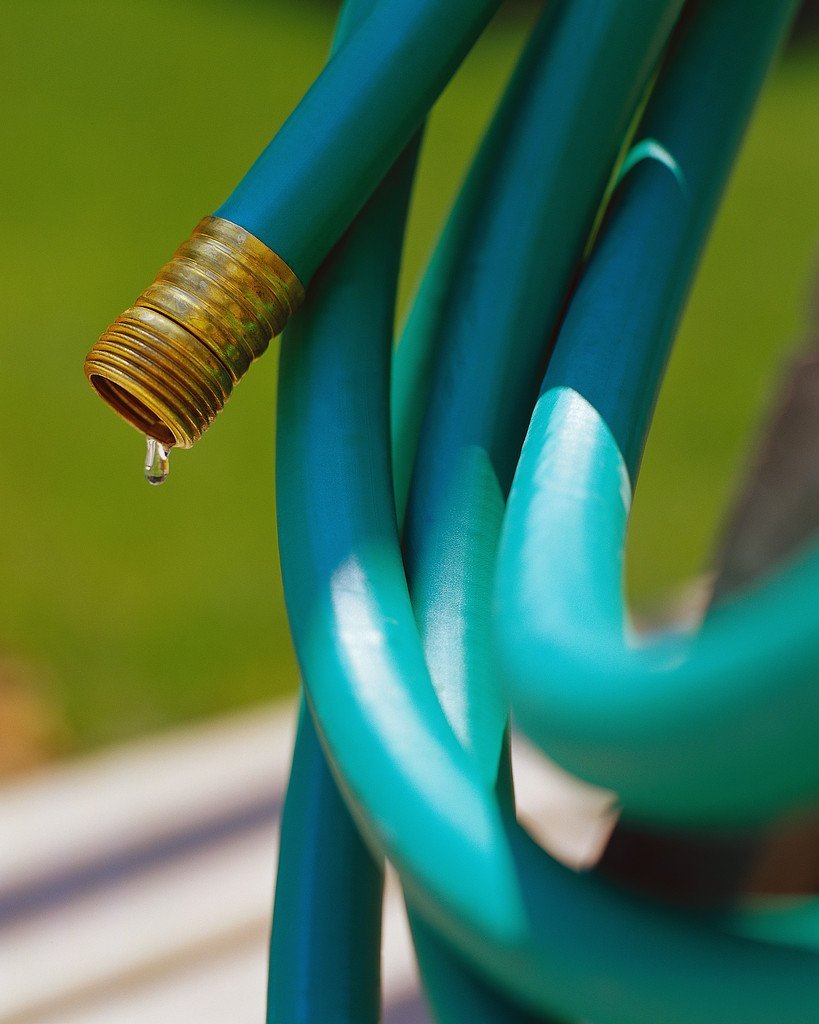 And when I say we, I don't mean "we" as in bruin fans...I mean ALL college football fans.
When people think of what makes a good rivalry, they tend to have the same ideas. Close proximity between the schools, maybe one is public and one is private, both are similiarly successful (or not successful...see Army v. Navy), etc.
Not a lot of people talk about, what I think is the most important thing: the coaches!
When I saw Les Miles and Jim Tressel (the same Les Miles that should be coaching at Michigan) I thought that we were missing out on one hell of a rivalry. Tressel and Les Miles are TOTAL opposites.
Yeah. I feel that.
Miles wears a jacket and a hat. Tressel...wears a sweater vest.
Les Miles. His name is Les Miles. He sounds like a friggin cartoon character. The name bleeds working class. He's definitely the kind of guy who might ask the opposing coach to pull his finger instead of shaking his hand after a game. Jim Tressel? Doesn't he sound more like the governor of the state of Ohio rather than the head coach of the Ohio State University?
Anyways, it would have made the OSU/Michigan rivalry quite a thing. When I think Michigan, I think the working class/pull my finger/off the cuff style of Les Miles would have been quite the entertaining antithesis of the neat and pressed Governor Tressel. I mean, we're talking Michigan here. Their most famous coach is named Bo Schembechler. That sounds like the guy who mixes the paint at the hardware store, not the guy who coaches the winningest program in college football history.
But, like I says, we got hosed. Rich Rodriguez? Yawn. Yes, his offense is exciting but he isn't. I got so excited when Rutgers coach and New Jersey native Greg Schiano interviewed for the Michigan job. He'd a been another perfect antithesis to Tressel. Can you picture the first mid-field meeting between these dudes? I think It'd go something like this:
Jim Tressel, after extending his hand, "Hi, I'm Jim Tresesl, Head Coach of THE Ohio State University."
Greg Schiano, who chooses to fold his arms rather than extend his hand:"What the **** are you starin' at?"
Do you see how awesome that would be? I do.
Rich Rodriguez. Jim Tressel...that doesn't excite me.
Another pretty doggone sweet coaching rivalry deal: Pete Caroll and Charlie Weis.
Why? Well, Pete Carroll is skinny and Charlie Weiss...well Charlie Weiss isn't.
Charlie Weiss and in the infamous "front ass."
Personally, i think if Charlie Weiss loses to Pete Carroll a fourth time in a row, we're going to see Weiss totally lose it. Yes, he's going to bust out the ketchup, put Pom Pom in between a warm, sesame-seed bun, and eat his troubles away. again.
So Rick Neuheisel and Pete Carroll. You know, I have to admit it's not particularly exciting on its face...but I think it might eventually be really exciting. Why? Neuheisel hired the two best assistants Pete Carroll ever had at SC. Norm Chow and DeWayne Walker are now his right and left hand men.
Who knows Chow's offense better than Carroll? Who knows Carroll's defense better than Chow?
But again, It'll be another wait and see thing. On gameday, I wanna feel the anti-carroll sentiment and I think we will. I can't wait...and its 11 months away :(
I'll tell you this, It'll be better than Dorrell vs. Carroll. Actually, I think Al Gore roaming the UCLA sidelines would be more exciting than Dorrell. oy.
As I love to say, we shall see. It's okay, I'm a very patient person.
...
...
...
Is it December yet?